Clinical Assistant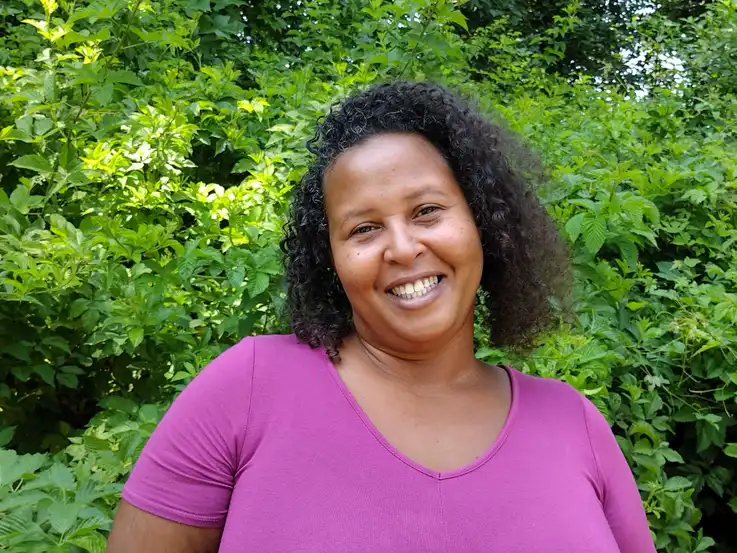 Clinical Assistant for:

Furdous Eltahir, PMHNP
Andrew Harris, PMHNP
Natalie Taylor, PMHNP
Autria is a Clinical Assistant who has been part of RCC since September 2022. As a Clinical Assistant to two of our Psychiatric Mental Health Nurse Practitioners, Autria's job is involves handling all of the administrative tasks that enable them to focus almost exclusively on patient care. This includes handling prior authorizations for medications, scheduling/rescheduling appointments, handling prescription refill requests, triaging patient messages, seeking financial assistance through pharmaceutical programs when needed, sending and receiving medical records, and many other duties. Autria has a wealth of experience working in healthcare and previously gained experience in different medical and behavioral health settings in executive administrative positions and business development. Having dipped her toes in a few different roles at RCC, Autria has learned the ins and outs of our front desk and intake roles and loves centering patient care. She is a quick problem-solver and goes above and beyond to ensure that our clients needs are heard and addressed as soon as possible.