Clinical Assistant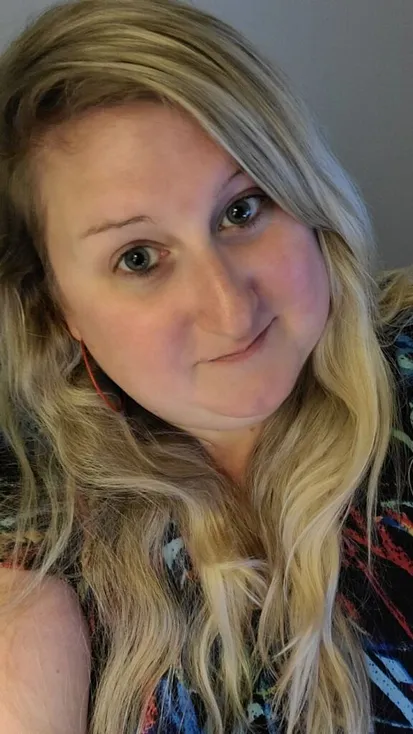 Clinical Assistant for:

Cassie Ahrens, PMHNP

Ashley Garcia, PMHNP
Jessica Roberts, PMHNP
Christina is a Clinical Assistant who has been part of the RCC work family since November 2020. As a Clinical Assistant to three of our Psychiatric Mental Health Nurse Practitioners, Christina's central purpose is handling all of the administrative tasks that enable them to focus almost exclusively on patient care. This includes handling prior authorizations for medications, scheduling/rescheduling appointments, handling prescription refill requests, triaging patient messages, seeking financial assistance through pharmaceutical programs when needed, sending and receiving medical records, and many other duties. Prior to RCC, Christina gained invaluable experience working in a well-established Psychiatric practice supporting several Psychiatrists and PMHNPs. Christina is rarely seen without a smile and brings nothing but sunshine and warmth to everyone she encounters. She has an uncanny ability to positively reframe the most stressful of situations and will always go above and beyond to make sure that our patients' needs are heard, validated, and addressed.